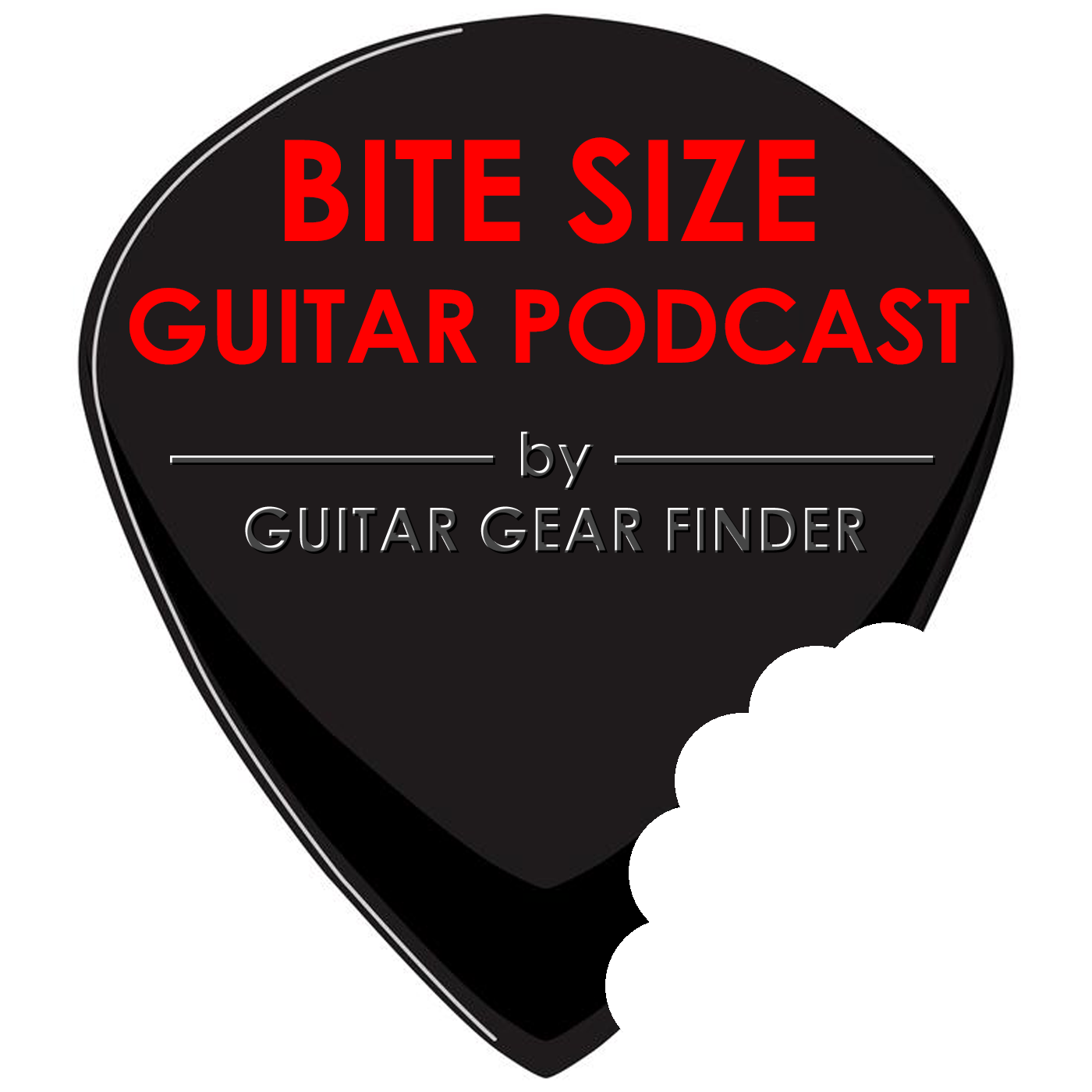 This episode looks at the one thing you should work on if you want to become a better guitarist.
You've probably seen a lot of videos on YouTube with titles like that, so I don't blame you if it sounds like clickbait.
This episode takes a different approach compared to those videos and you should finish this short episode with a clear idea on what you should work on over the next two weeks.
Check out useful resources and the episode transcript at https://guitargearfinder.com/podcast/episode-38/