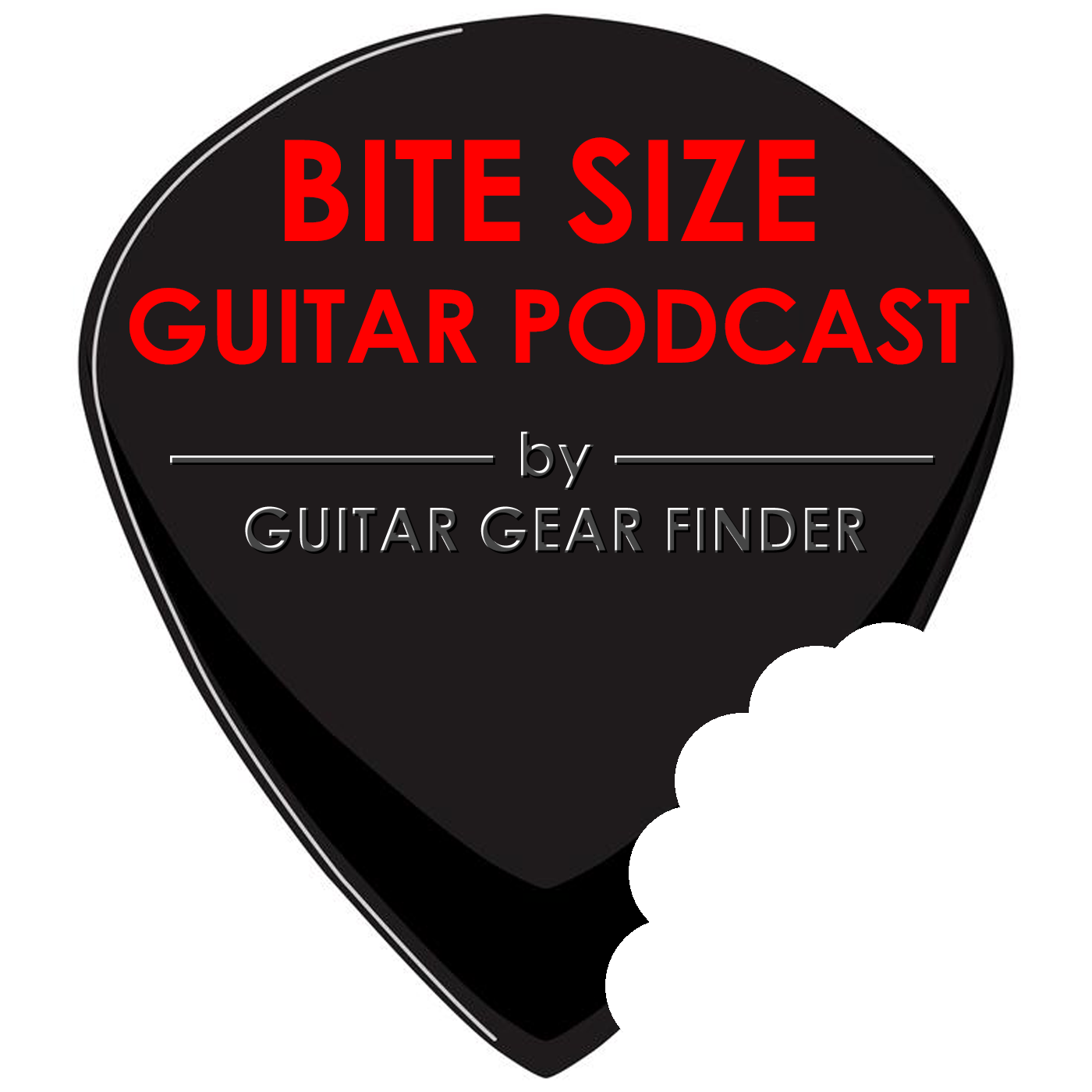 Teaching yourself how to play guitar is so much easier today compared to the past thanks to an abundance of online resources.
This episode will share two useful tips to help you teach yourself more effectively and keep on track with your guitar playing.
The tips may seem simple, but keeping them in your mind will help you avoid common issues or feeling stuck.
Check out useful resources and the episode transcript at https://guitargearfinder.com/podcast/episode-45/